Overview of contraception & sterilisation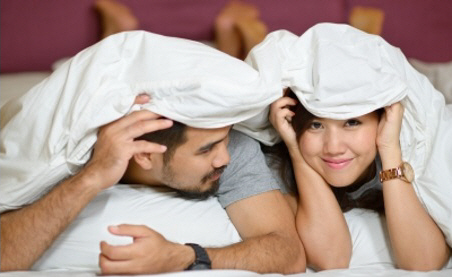 There are lots of methods of contraception.
The following pages give you information about different types of contraception to help you choose the best method for you.
If you want to start using contraception or if you think you want to change to a different type of contraception, visit your GP, Family Planning Clinic, school clinic, or 298 Youth Health for help.
If you're 21 or younger, sexual health visits may be free.
Some women may be able to get financial help from WINZ for some types of long acting contraception.

HealthInfo recommends the following pages
Written by HealthInfo clinical advisers. Last reviewed February 2019.
Review key: HICAS-53138