Organ & tissue donation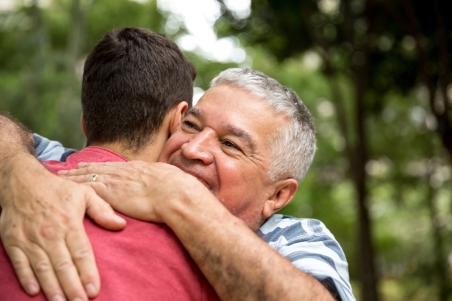 In organ or tissue donation, an organ, part of an organ or some body tissue is removed from one person (the donor) and surgically placed in another person (the recipient). This is called a transplant.
People need transplants when their organs or tissues have failed or been damaged by disease or injury.
Organs that can be donated include kidneys, heart, lungs and pancreas. Tissues that can be donated include skin, heart valves and eyes.
Donors
Most people can be donors. People of all ages, races and ethnicity can consider being an organ and tissue donor.
Ways to donate
There are two ways you can consider donating. A deceased donation is when organs or tissue are removed after the donor has died. A living donation is when a donor donates their organ or tissue while they're alive.
Deceased donations
This is the process of donating at the time of a donor's death.
Deceased organ donation happens when someone dies suddenly in an intensive care unit. If this happens, a health professional will talk with the deceased person's whānau/family about whether the deceased person wanted to be a donor.
Organ Donation New Zealand explains what happens in such an event. It's important to think ahead about if you would like to be a donor. It's also important to have a conversation with your loved ones about your wishes so they know what to do if you die suddenly.
Tissue donation can be considered if someone dies in hospital or at home up to 48 hours after dying.
Living donations
Some organs including a kidney, part of a liver and some tissue can be donated by a living donor.
The most common organ donated by living donors is the kidney. This is because a healthy person can live a normal life with only one kidney.
Anyone who wishes to be a live donor must be assessed to make sure they're healthy and suitable to donate. See Becoming a live organ donor from the Ministry of Health for more information.
To get more information about live kidney donation talk to a kidney coordinator at your nearest hospital.
The Ministry of Health now compensates organ donors for lost earnings. For eligible donors, they pay for up to 12 weeks of lost earnings while the donor recovers from the donation surgery. See Compensation for live organ donors from the Ministry of Health for more information.
You can also contact the Ministry of Health on 0800-855-066, or Healthline on 0800-LIVE-DONOR (0800-5483-3666).

HealthInfo recommends the following pages
Written by HealthInfo clinical advisers. Last reviewed July 2021.
Sources
Review key: HIORG-506590