Am I at risk of breast cancer?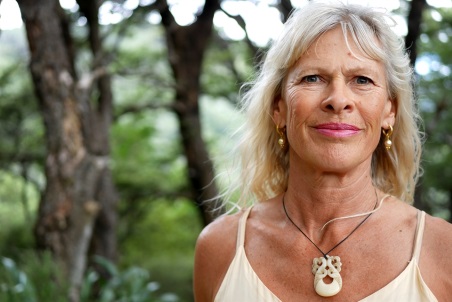 For many women, there's no clear reason why they've developed breast cancer. However, there are several things that can increase your risk.
You have an increased risk of getting breast cancer if you:
are over 50
have previously had breast cancer
had your first period before the age of 12
went through menopause at a late age (after 55)
haven't had children, or had your first child after the age of 30
have never breastfed any children
have a close relative who had breast cancer, especially if they had it before the age of 50. One in 20 breast cancers are inherited, and they're related to the BRCA1 and BRCA2 genes
had radiation therapy to your chest before the age of 30
have used continuous combined hormone replacement therapy (HRT) for more than five years
drink too much alcohol (which raises your oestrogen levels)
are overweight, especially after menopause (this also raises your oestrogen levels).
How can I reduce my risk of breast cancer?
There are several things you can do to reduce your risk of getting breast cancer.
Stop drinking alcohol, or cut back on the amount you drink.
If you're overweight, lose weight. If you're within a healthy weight range, maintain your weight through healthy eating and keeping active.
Reduce your lifetime exposure to oestrogen. Consider if having children at an earlier age and breastfeeding are right for you. If you use HRT, use it for as short a time as possible.
Make sure you enrol in the breast screening programme once you turn 45. If you're over 45 and haven't enrolled yet, see your GP or practice nurse to arrange this.
If you have a higher than normal risk of breast cancer, ask your GP if you qualify for at-risk breast screening, which will mean you have more frequent mammograms.
On the next page: How do I know if I have breast cancer?
Written by HealthInfo clinical advisers. Endorsed by oncoplastic breast and general surgeon, Canterbury DHB. Page created May 2018. Last updated August 2018.
Sources
Review key: HIBCA-57360