Am I at risk of breast cancer?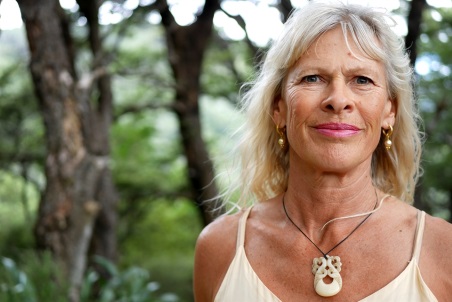 For many women, there's no clear reason why they've developed breast cancer. But there are several things that can increase your risk.
You have an increased risk of getting breast cancer if you:
are over 50
have previously had breast cancer
had your first period before the age of 12
went through menopause at a late age (after 55)
haven't had children or had your first child after the age of 30
have never breastfed any children
have a close relative who had breast cancer before the age of 50 or who had cancer in both breasts (one in 20 breast cancers are inherited and they're usually related to the BRCA1 and BRCA2 genes)
had radiation therapy to your chest before the age of 30
have used continuous combined hormone replacement therapy (HRT) for more than five years
drink too much alcohol (which raises your estrogen levels)
are overweight, especially after menopause (this also raises your estrogen levels).
CanRisk assessment tool
CanRisk is a new online assessment tool that can help decide which women have an increased risk of breast cancer. It takes about 10 to 30 minutes to complete the assessment with a doctor or nurse.
To use the tool, your doctor or nurse enters information about your whānau/family and your mother's and father's medical history. The tool then presents your risk prediction using a range of visual displays. This can help you understand how your risk compares to other women.
The tool uses New Zealand cancer incidence rates and is the best available way of calculating your risk.
When you make an appointment for a CanRisk assessment with your GP or practice nurse, they may ask you to prepare information for the appointment by completing this CanRisk questionnaire.
Reducing your risk of breast cancer
There are several things you can do to reduce your risk of getting breast cancer.
On the next page: How do I know if I have breast cancer?
Written by HealthInfo clinical advisers. Endorsed by oncoplastic breast and general surgeon, Canterbury DHB. Page created May 2018. Last updated March 2021.
Sources
Review key: HIBCA-57360