Reducing your risk of breast cancer
Over a lifetime one in nine women will develop breast cancer. For many, there's no clear reason why they have developed it.
You may have a higher risk of developing breast cancer if you have:
a strong family history of breast cancer
inherited a breast cancer gene, for example, the BRCA gene
had radiation therapy to your chest before the age of 30
previously had breast cancer or pre-cancerous conditions.
If you're concerned that you have some of the risk factors listed above, talk to your general practice team about whether you qualify for a genetic assessment or more frequent breast cancer screening.
Other risk factors include:
being a woman and aged over 50
being Māori. Māori women have a 35% higher incidence than non-Māori
Minor risk factors are:
having your first period before the age of 12
going through menopause at a late age (after 55)
drinking alcohol
smoking
being overweight, especially after menopause
taking the hormone estrogen.
Reducing your risk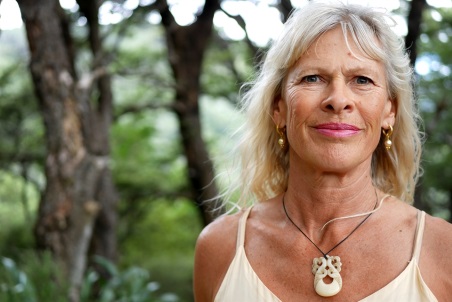 There are things you can do to reduce your risk of developing breast cancer:
On the next page: Breast screening
Written by HealthInfo clinical advisers. Last reviewed September 2022.
Sources
Review key: HIBCA-57360