Behaviour problems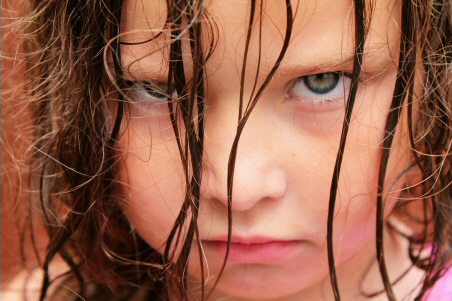 Not all behaviours are normal, and quality time won't solve everything. Some behaviours can get steadily worse until the parent-child relationship becomes very difficult. And the difficult behaviour can also start happening in school and other social settings.
If you're dealing with persistent behaviour problems with your child, you may feel quite unsupported. Parenting children with difficult behaviours takes patience, commitment, support and quite a bit of skill.
If the difficult behaviour is your child or teen's response to something in their lives that is making them stressed, or even mentally unwell, sorting it out can be complicated. You may need to get outside help, and even make big changes in the family that affect everyone.
But if you don't get to the bottom of the problem early on, your child's behaviour can become increasingly difficult, at home and at school.
So seek help from one of the several agencies and programmes that can help parents of children and teens deal with behaviour problems, or talk to your GP. You can also find some ideas on the Parenting websites page to help you manage your child's behaviour.
School support
If your child's behaviour starts affecting their schooling, this can be a real worry, as it is likely to affect their learning and social adjustment.
Schools have access to free behaviour support teachers, behaviour management teachers, special education advisers and educational psychologists. For the most challenging children and teens they can offer an intensive wrap-around service, which addresses social, educational and intellectual issues that are affecting the child's learning. If your child needs support, talk to their school or preschool about how they can help.

HealthInfo recommends the following pages
Written by HealthInfo clinical advisers. Page created February 2016. Last updated March 2019.
Review key: HICHB-49668