Contraception & sterilisation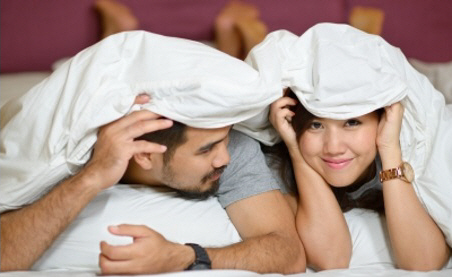 Choosing contraception that is right for you can be quite confusing. There are a lot of options, and what works for someone else may not be the right thing for you. You'll find lots of information on the following pages about the different types of contraception.
If you want to start using contraception, or if you think you want to change to a different type of contraception, there are several people who can help. You can see your GP or you can go to the Family Planning clinic or the Sexual Health Centre.
If you are a younger person you might want to visit 298 Youth Health. If you are 21 or younger, sexual health visits are free at all of these places.
Some women may be able to get financial assistance from WINZ for some types of long acting contraception.

HealthInfo recommends the following pages
Written by HealthInfo clinical advisers. Last reviewed April 2016.
Review key: HICAS-53138